Obesity is defined by World Health Organization (WHO) as overaccumulation of fat to such extent it harms a person's health.
"Morbid Obesity", which means being overweight at illness level, is a chronic illness that causes physical, mental and economical problems and it is caused by hereditary and environmental reasons.
Type II Diabetes, hypertension, hyperlipidemia, cardiovascular diseases, sleep apnea, neck, back, waist and joint pains, gallbladder stone, and cancer in scope of organs such as breast and large intestine can be counted among the main health problems caused by the obesity.
The Body/Mass Index (BMI) is commonly used to determine obesity levels based on the obesity classification of the World Health Organization. BMI is a value obtained by dividing an individual's body weight (kg) by the square of the body height (m) (BMI=kg/m2).
BMI
20-25         —-> normal
25-30         —-> slightly overweight (obese)
30 and above  —-> overweight (obese)
30-35          —->         stage I obesity
35-40          —->         stage II obesity
40 and above   —->         stage III obesity (morbid obesity)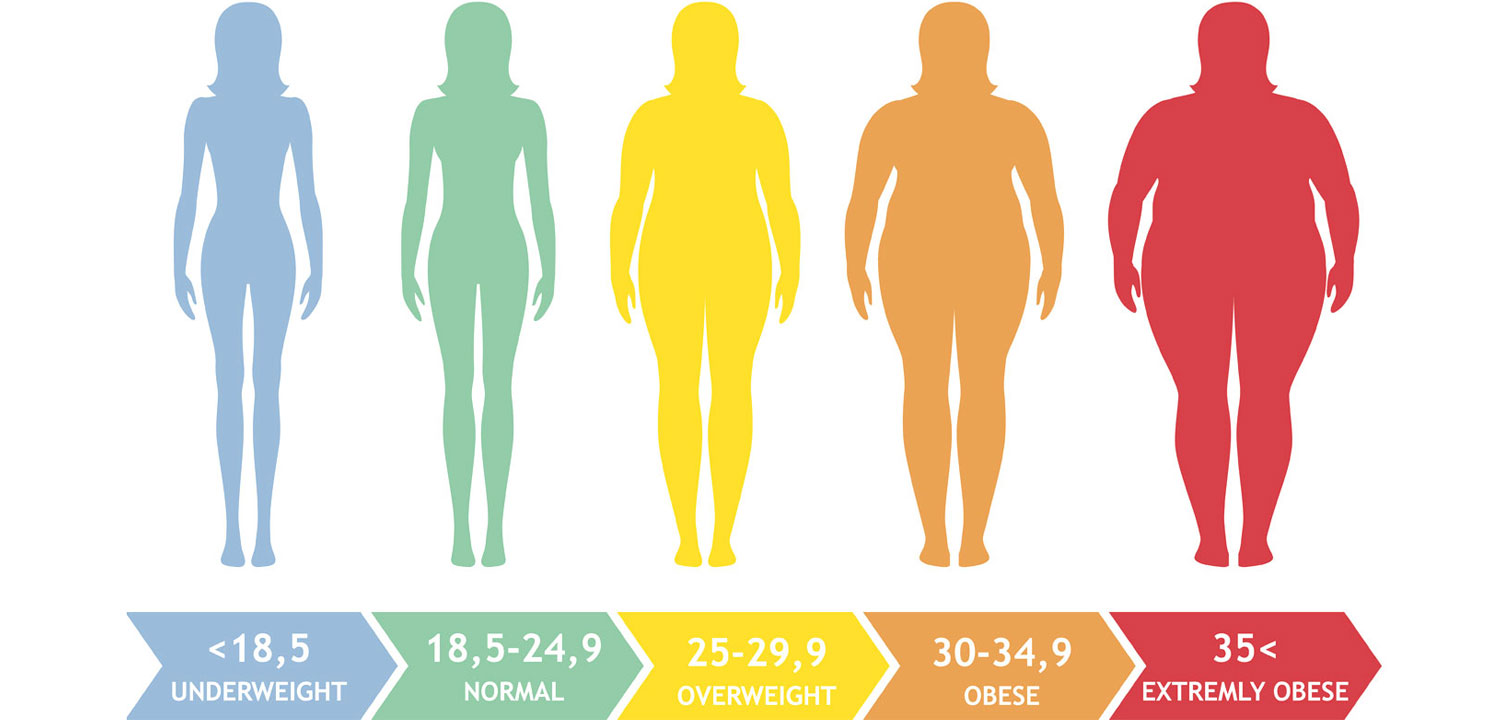 Information
As of 22 May 2018, I started working at Private Levent Hospital. I am on duty with all laparoscopic surgeries and endoscopic examinations.
Contact
Ortabayır Mahallesi Oto Caddesi No: 3 Kağıthane İstanbul, TÜRKİYE
0505 868 97 44
korhan.mercan@leventhastanesi.com.tr
Working Hours
Mo-Fr : 08:30 – 18:00
Sa : 08:30 – 13:00